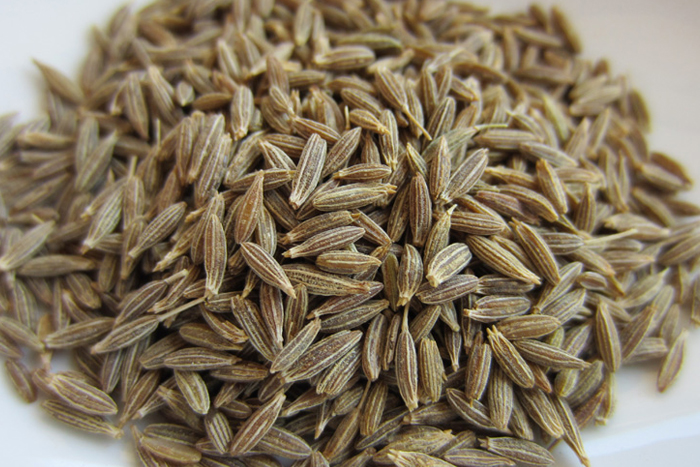 Cumin seeds are a popular spice used in various cuisines worldwide, particularly in Indian, Middle Eastern, and Mexican dishes. India is one of the major producers and exporters of cumin seeds, and Harikrushna Exports is one of the leading companies that export high-quality cumin seeds from the country.
Harikrushna Exports is an agricultural products exporter based in India that specializes in exporting cumin seeds to customers across the globe. The company sources their cumin seeds from farmers across India, particularly from the state of Gujarat, which is known for producing some of the world's best cumin seeds.
The company follows strict quality control measures to ensure their cumin seeds meet the highest standards of quality and purity. They use advanced technology and equipment to process and pack their products, ensuring that their cumin seeds are free from any contaminants or impurities. The company also offers customized packaging options to meet the specific requirements of their clients.
Harikrushna Exports exports their cumin seeds to various countries worldwide, including the United States, Canada, the United Kingdom, Germany, Spain, and Australia. Their products are widely used in the food industry and are a vital ingredient in the production of spices, seasonings, and sauces.
The company's commitment to quality and customer satisfaction has earned them a reputation as one of the leading cumin seed exporters in India. Their vast experience in the agricultural products export industry and their expertise in cumin seed exports have helped them establish strong business relationships with customers worldwide.
In conclusion, Harikrushna Exports is a company that exports high-quality cumin seeds from India to customers across the globe. Their commitment to quality, advanced technology, and customized packaging options make them a preferred choice for customers in the food industry.