About Hari Krushna Exports

Hari Krushna Exports is one of the biggest Spices suppliers in Indian local market. We supply wide range of agricultural products. Various types of Flours, Groundnut, Rice, Cumin seeds, Coriander, Turmeric powder, Cloves etc. are some of the commodities we exporting on a large scale now a days.


Our Products are Known for their quality and high nutrition content. We are sourcing high quality products from our suppliers those who are using state of art testing technologies. We specialize in the variety of products of the highest order at an affordable cost. Therefore we relish in having an excellent track record for towering customer satisfaction.


Located in Halwad Morbi, Gujarat, the company was established in the year 2021. Under the Headship of Mr. Sandip Parmar the company is growing in leaps and bounds since its establishment and has positioned itself as a renowed name in the market.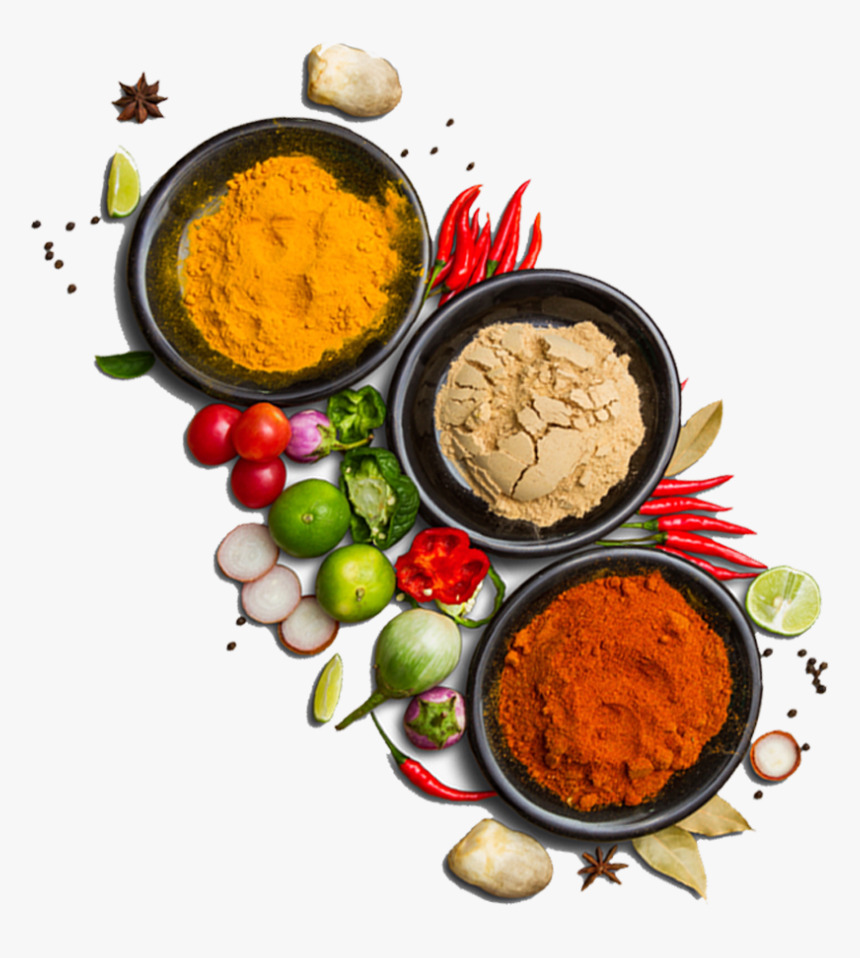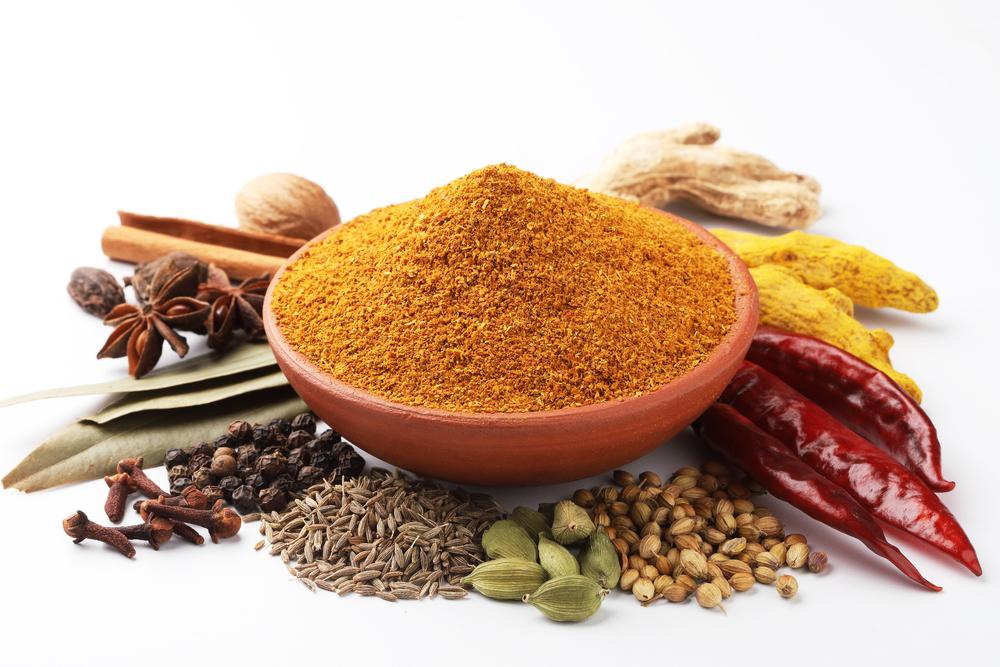 We guarantee the most competitive price.

We deal in bulk spices, rice & groundnut.

We Provide the Premium quality with prompt delivery.

Transparency in business.

Wide range of Product with customize Packing.

Understanding buyers requirements.

Young & professionally trained team.
Our Mission
Our mission is to be the leader with a clear business focus, setting new standards in the quality services and delivery through the process of continuous learning and improvements.
Our Vision
Knowledge, Commitment, Trust of customers and professionalism are not just words but the principles that comprise our identity, which once implanted in the market place, will allow us to become an essential part of our customers value chain.