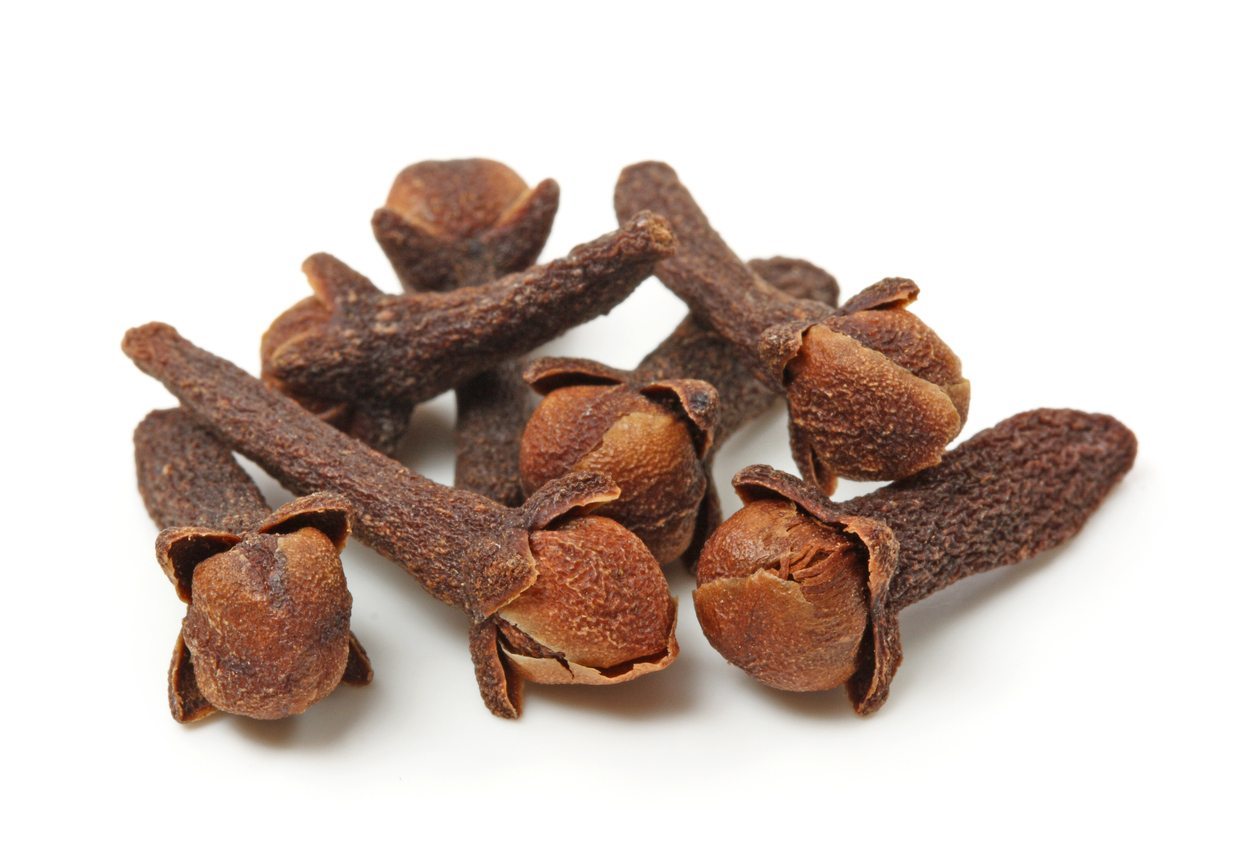 | | |
| --- | --- |
| Product name | Cloves |
| Color | Brown |
| Moisture | 10% Max |
| Origin | India |
Cloves are the dried, unopened, nail-shaped flower buds of the evergreen tree syzygium aromaticum. The name "Clove" derives from the latin word for nail, Clavus (because of its shape). In foods and beverages, clove is used as a flavoring. In manufacturing clove is used in toothpaste, soaps, cosmetics, perfumes and cigarettes. Cloves include multiple compounds that are linked to anti-inflammatory properties. Eugenol is the most important of these compounds. Eugenol has been shown to reduce the inflammatory response in the body, reducing the risk of diseases such as arthritis and helping to manage symptoms.